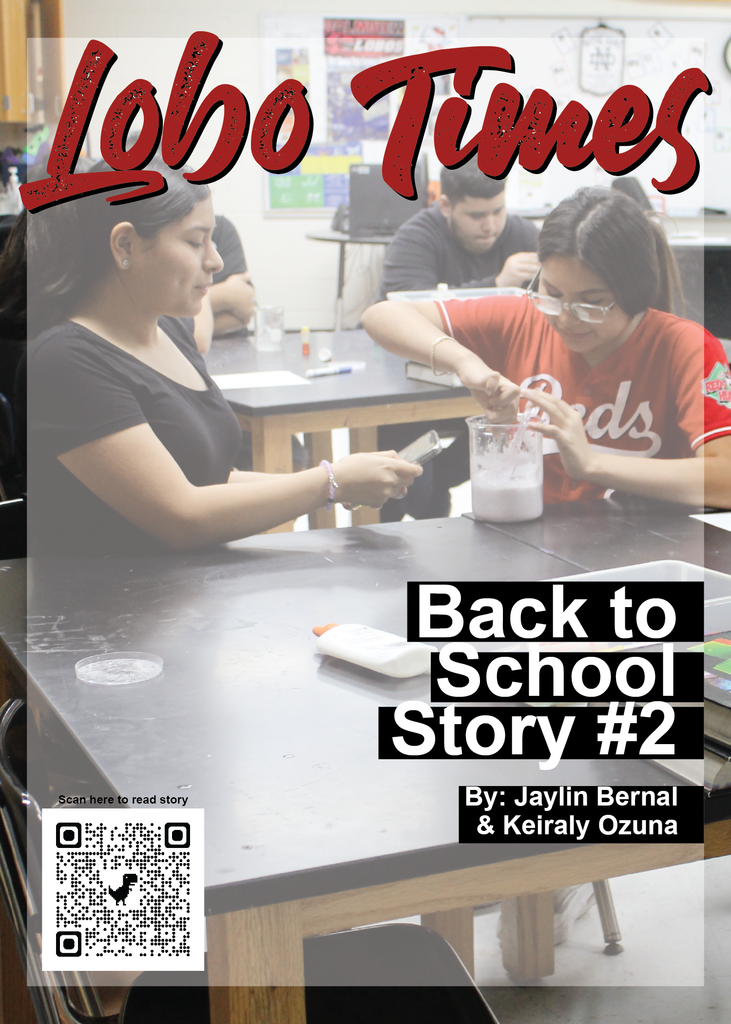 Junta de padres de LJISD donde se hablara del tema sobre las oportunidades en la preparatoria: Estudiantes de LJISD tomando clases universitarias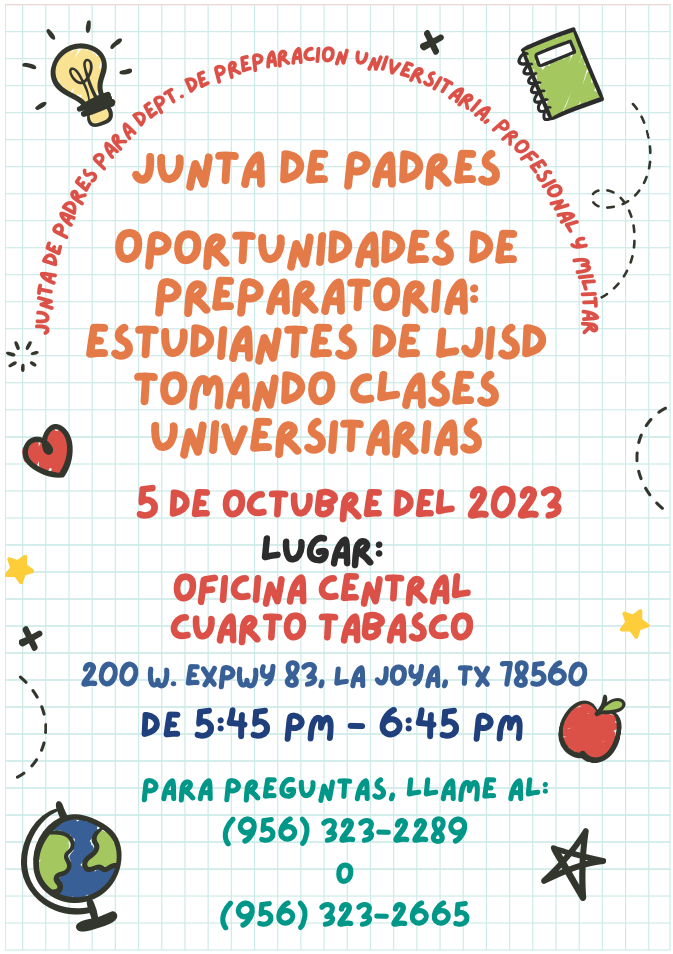 PARENT MEETING FOR COLLEGE, CAREER & MILITARY READINESS DEPARTMENT

"🍂🎃 A big THANK YOU to our incredible Physical Plant, Print Shop and Admissions & Records staff for bringing the fall and Halloween spirit to our La Joya ISD Central Office Administration Building with the fantastic pumpkin installation! Your dedication and creativity brighten our workspace. #ljisdstudentfocuseddatadrivenresultsoriented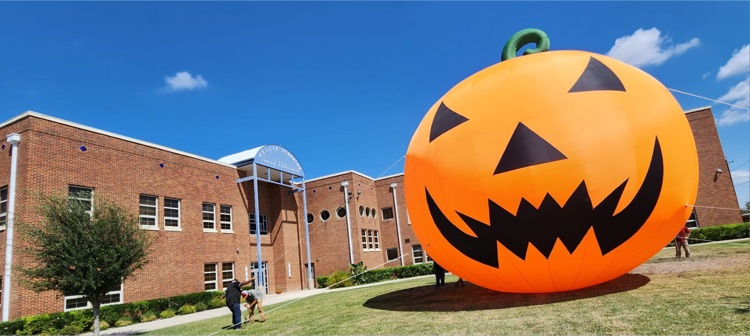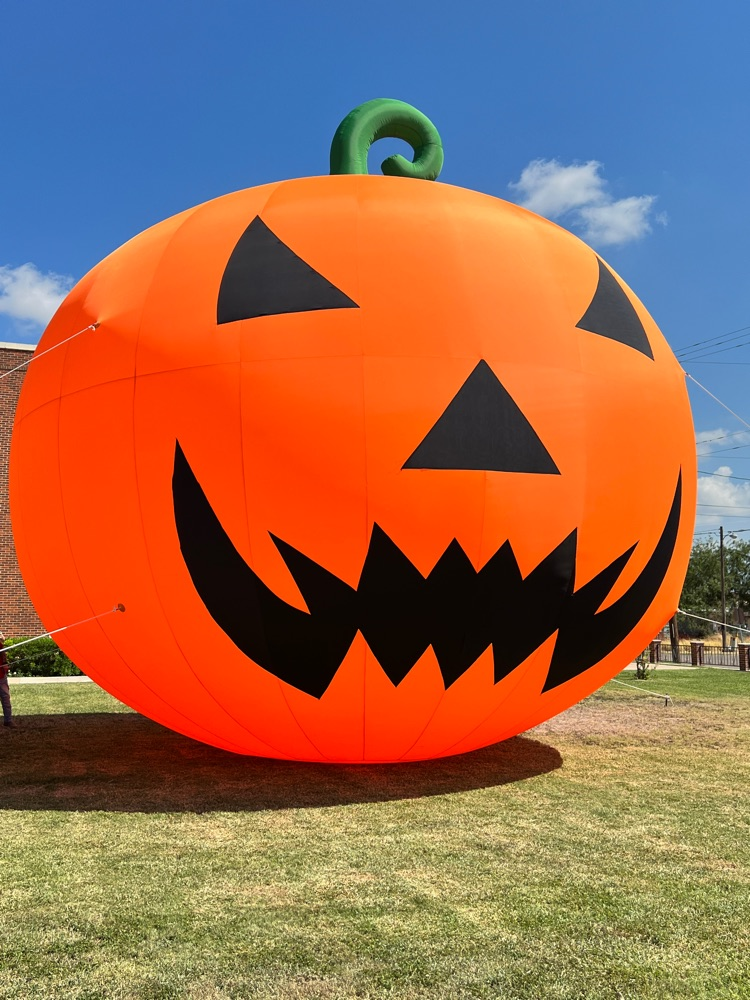 ⏰ Friendly Reminder! NO CLASSES on Friday, September 22, 2023. We will be having a teacher in-service day. Classes will resume on Monday, September 25, 2023. ⏰ Recordatorio a nuestros padres: NO habrá clases el viernes, 22 de septiembre de 2023. Tendremos un día de servicio para maestros. Las clases se reanudarán el lunes 25 de septiembre de 2023. #ljisdstudentfocuseddatadrivenresultsoriented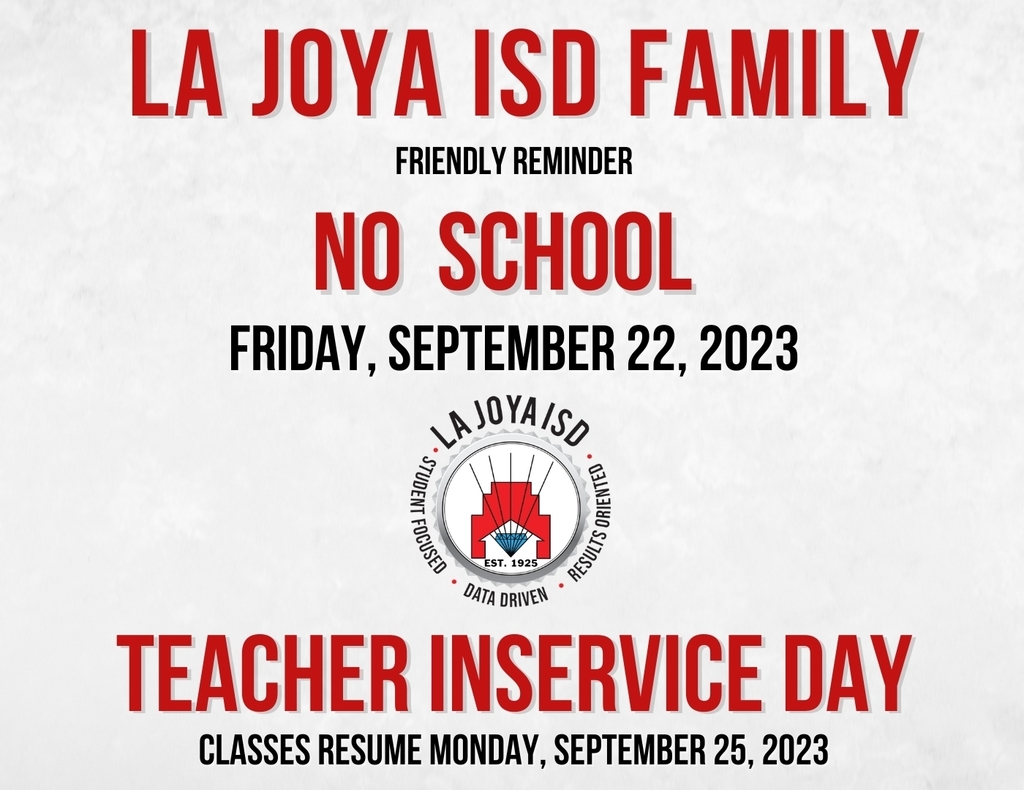 🌟 Exciting Times at La Joya ISD! 🌟 Today, La Joya ISD held its first meeting of the year with our amazing Parent Round Table members, joined by our Superintendent and leadership team. 🤝💼 It was an inspiring session filled with meaningful discussions, collaborative ideas, and a shared commitment to providing the best possible education for our students. 📚🎓 We are incredibly grateful for the valuable insights and support of our Parent Round Table members. Together, we'll continue to shape the future of education in our community! 💪🏫 #ljisdstudentfocuseddatadrivenresultsoriented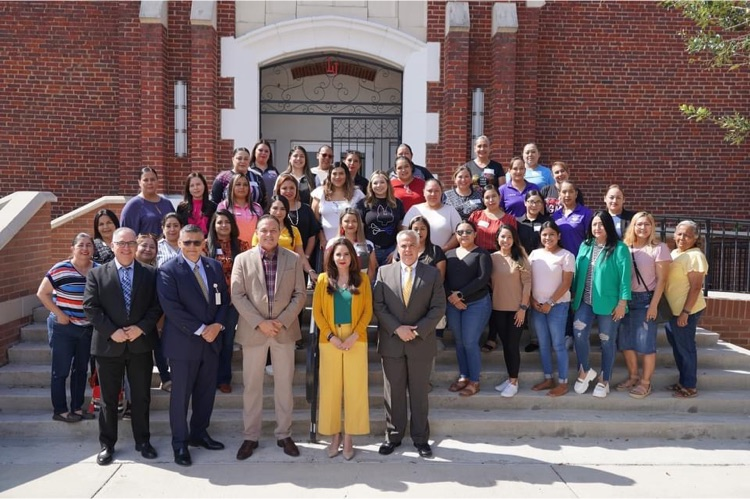 Exciting News! 🌟 Today, La Joya ISD had its very first District Ambassadors' Meetings Round Table with our Superintendent and Area Superintendents! 📚🗣️ It was an amazing opportunity for students to share their ideas, thoughts, and perspectives with our dedicated leaders. Together, we're shaping a brighter future for our school community. Stay tuned for more student-led initiatives! 👏🎓 #ljisdstudentfocuseddatadrivenresultsoriented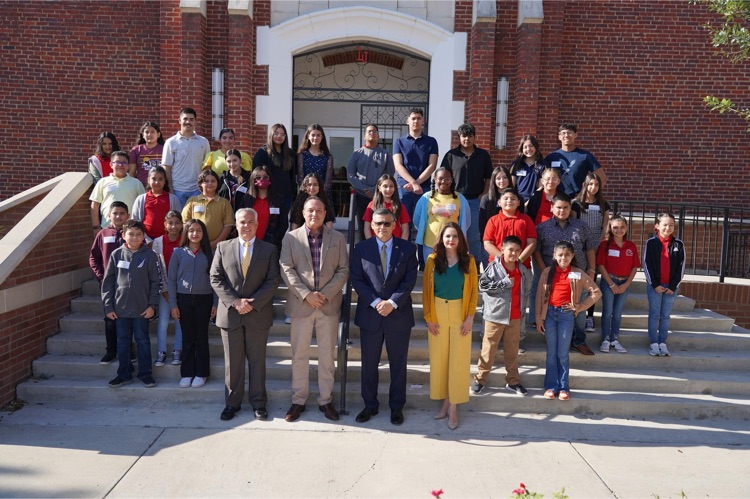 📸 Senior Panoramic Photo 📸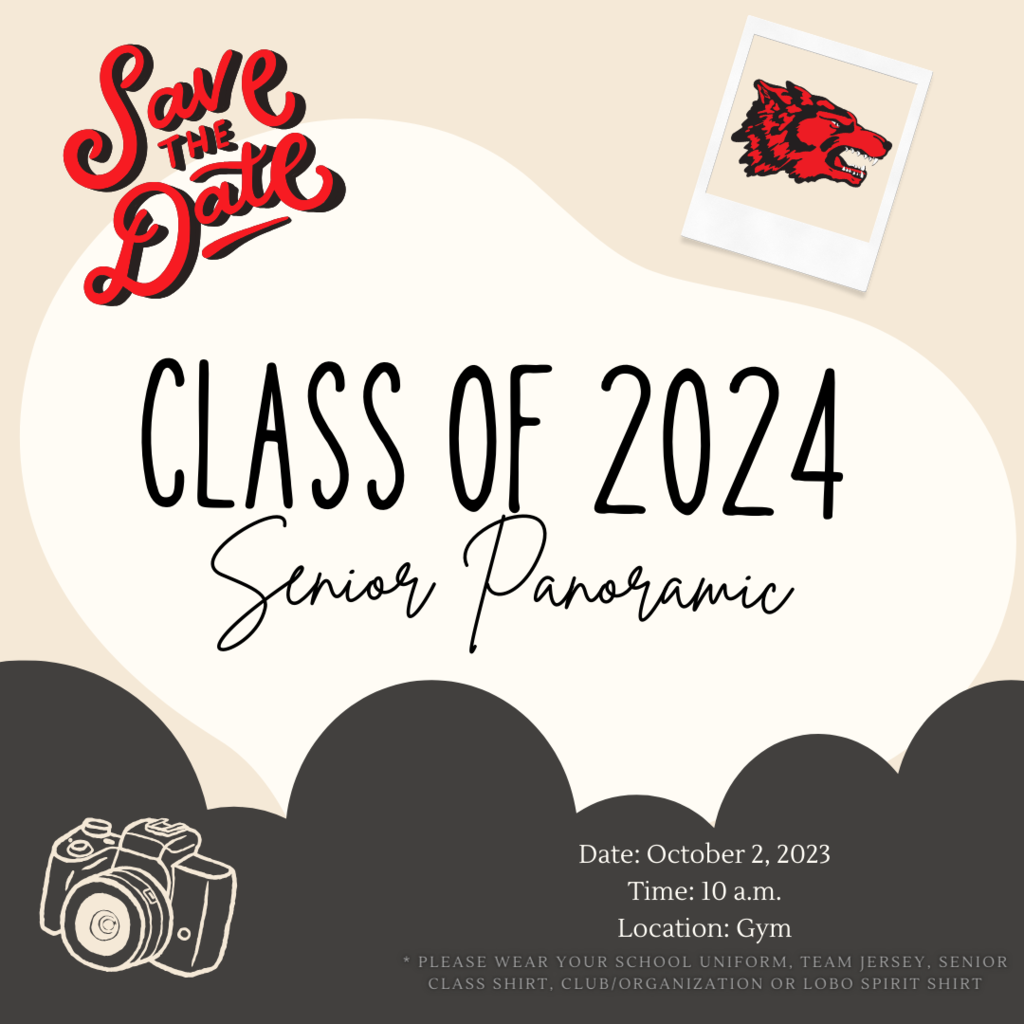 Teacher Rossanna Ramirez-Lopez prays with the Fellowship of Christian Athletes members during their after-school meeting.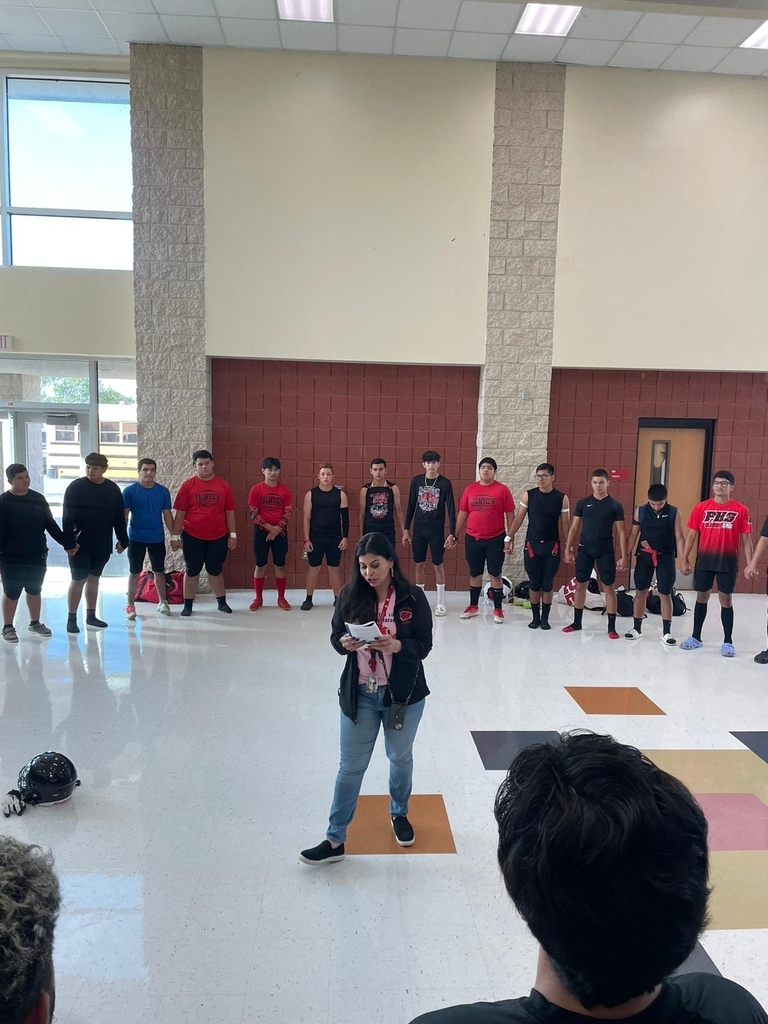 Students in Alicia Alfonso's Advanced Placement precalculus class look for polynomial patterns and creating their own rules.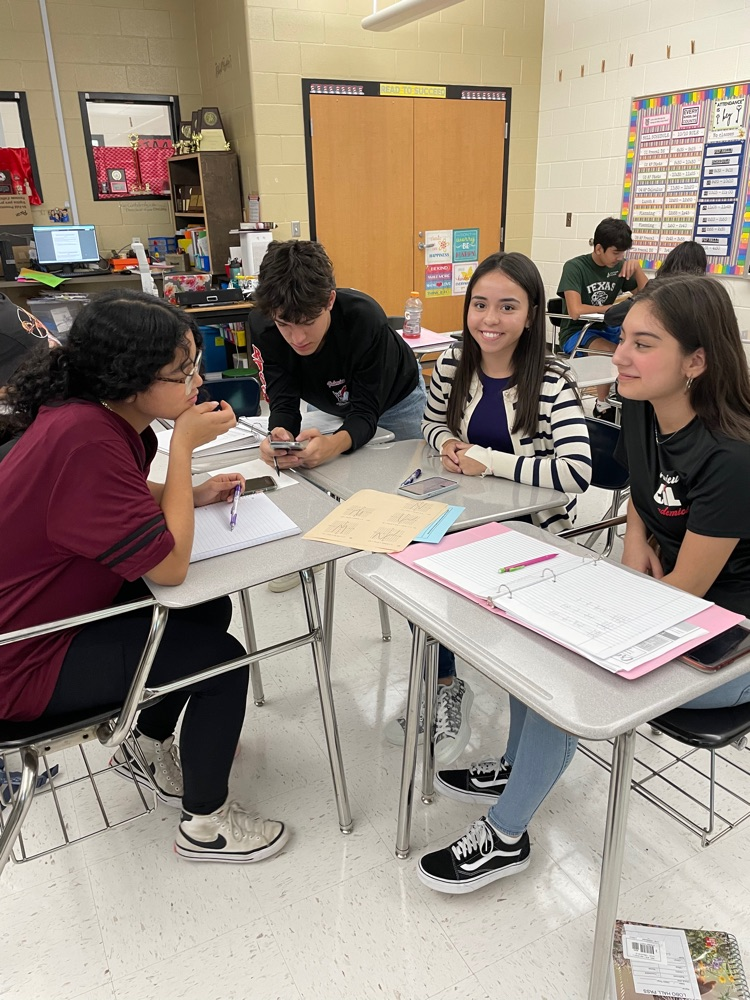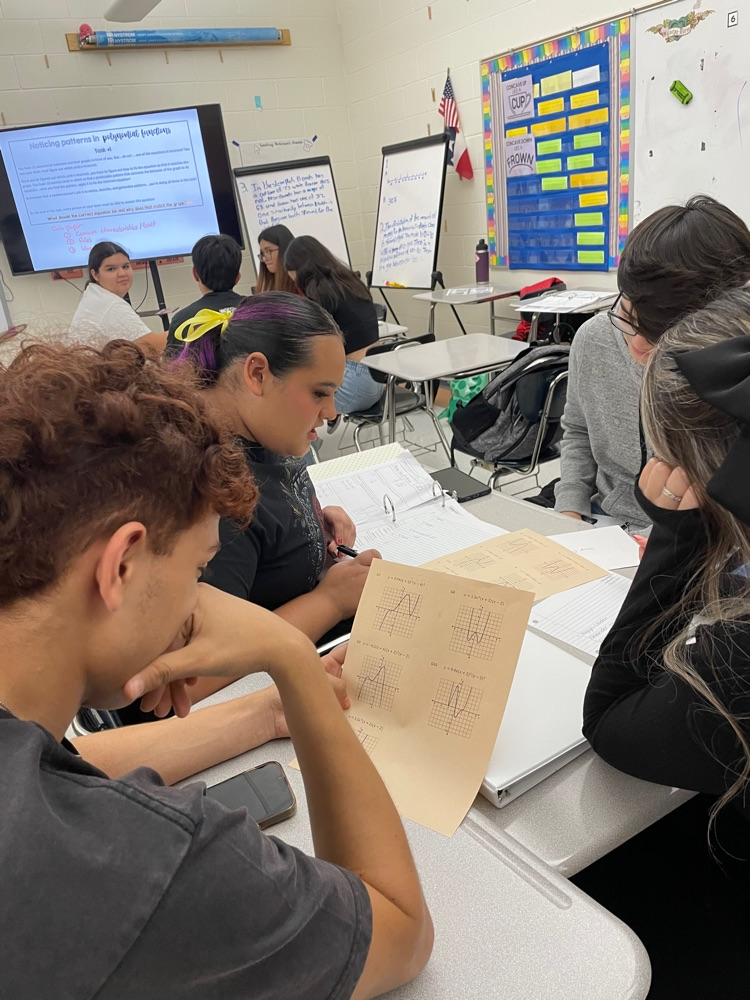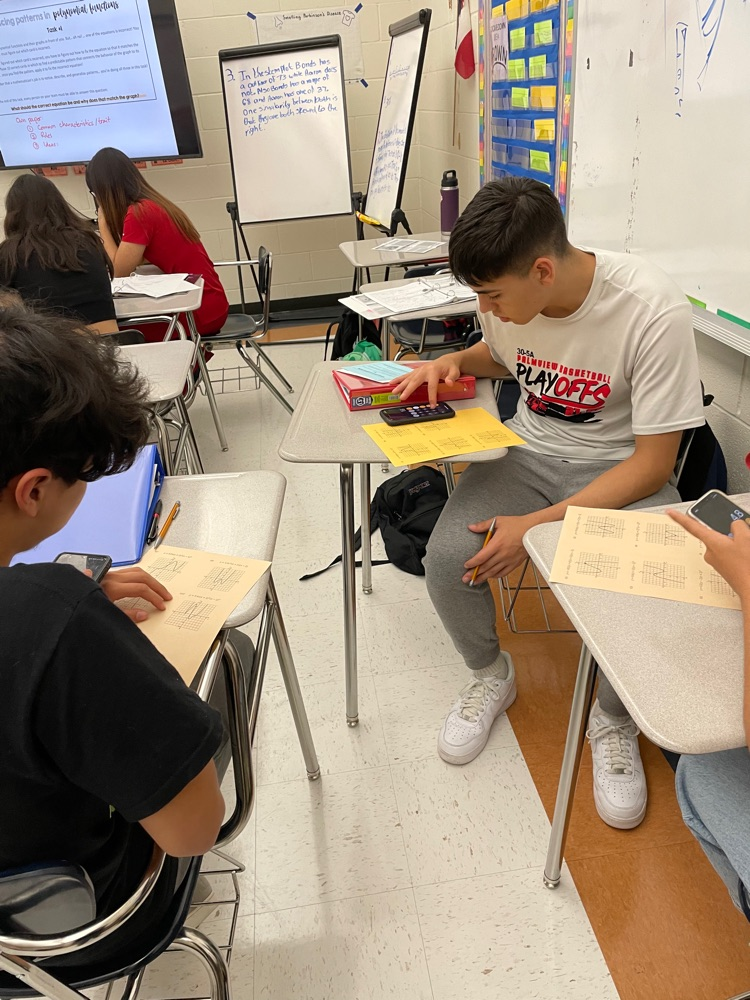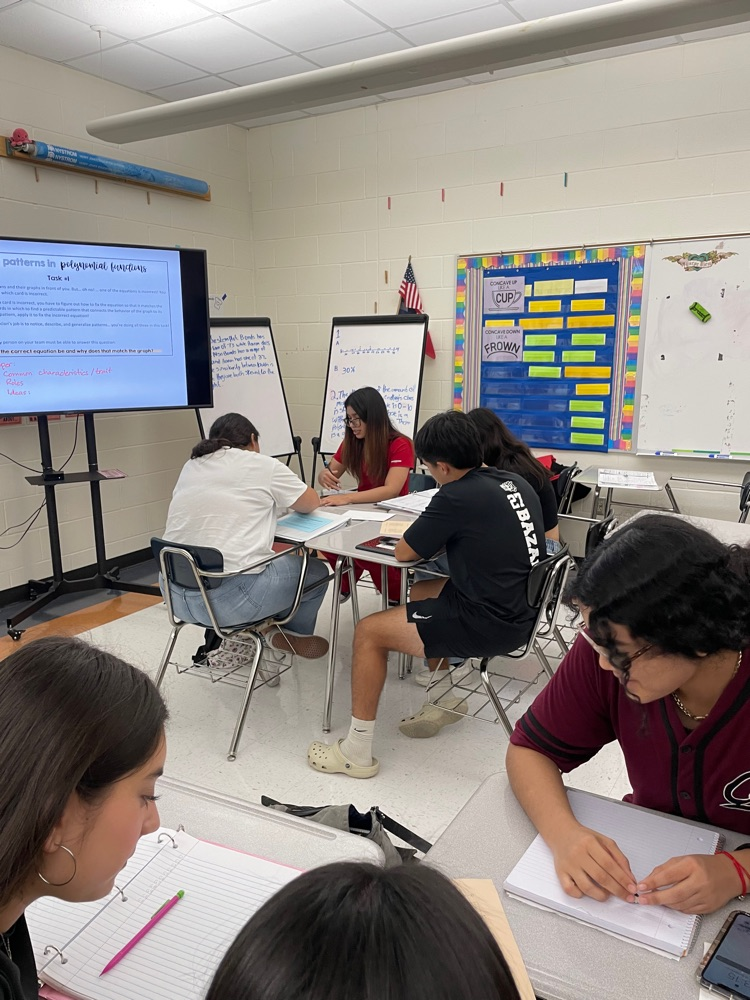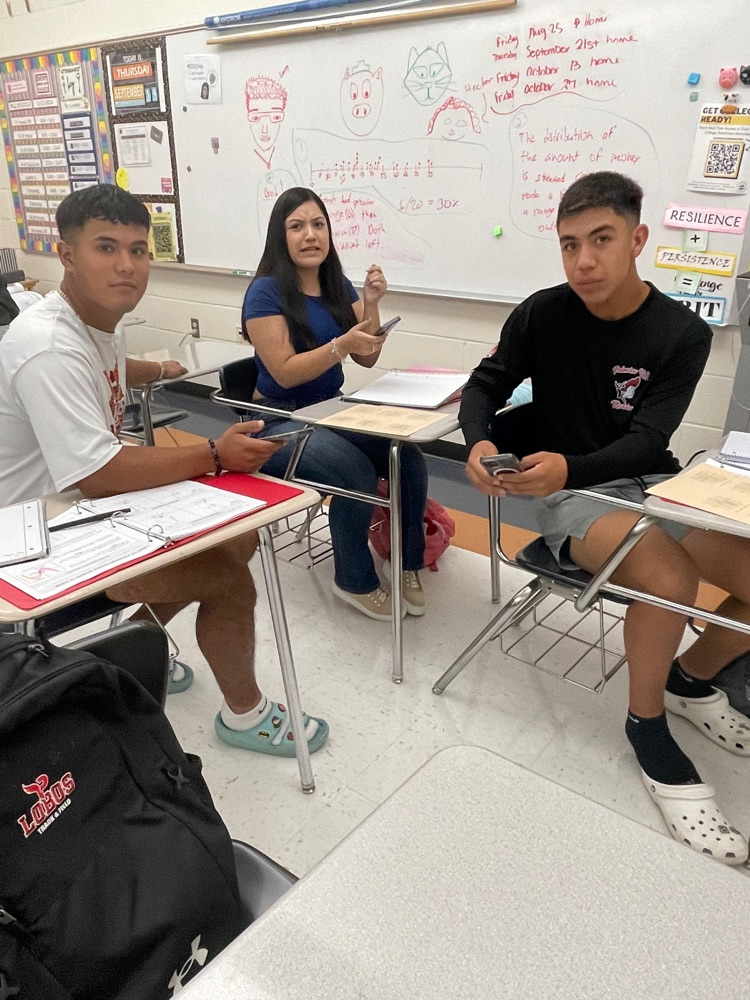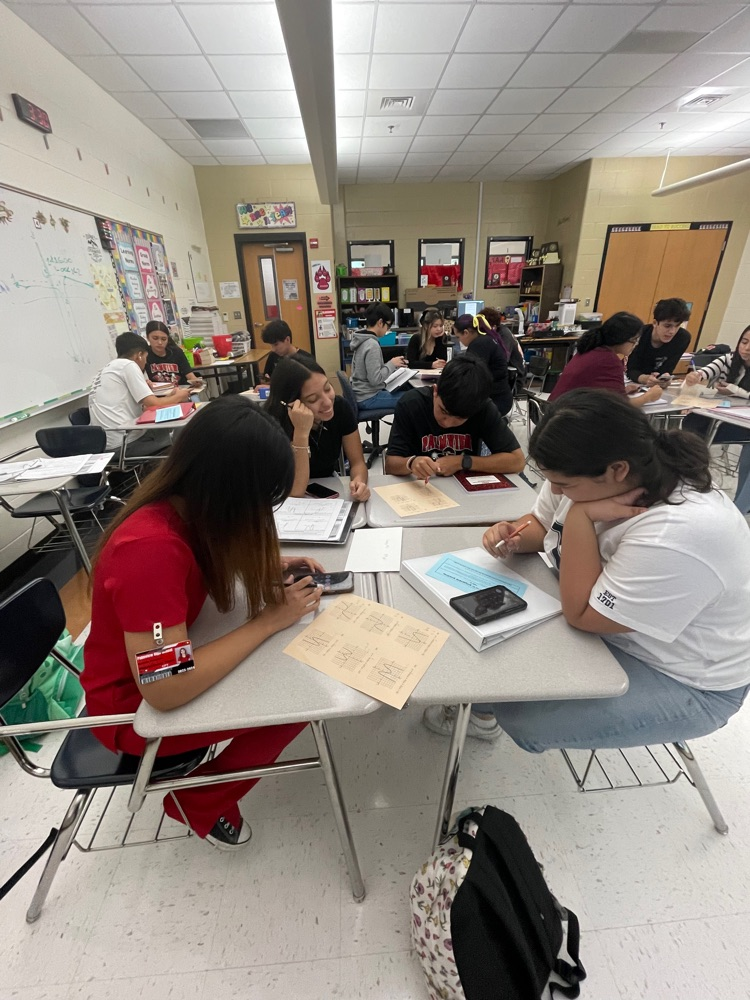 Seniors, submit your photos to
PHSSeniorClass24@Gmail.com
to include them in the senior walk memory video. Deadline: October 15 No late photos accepted.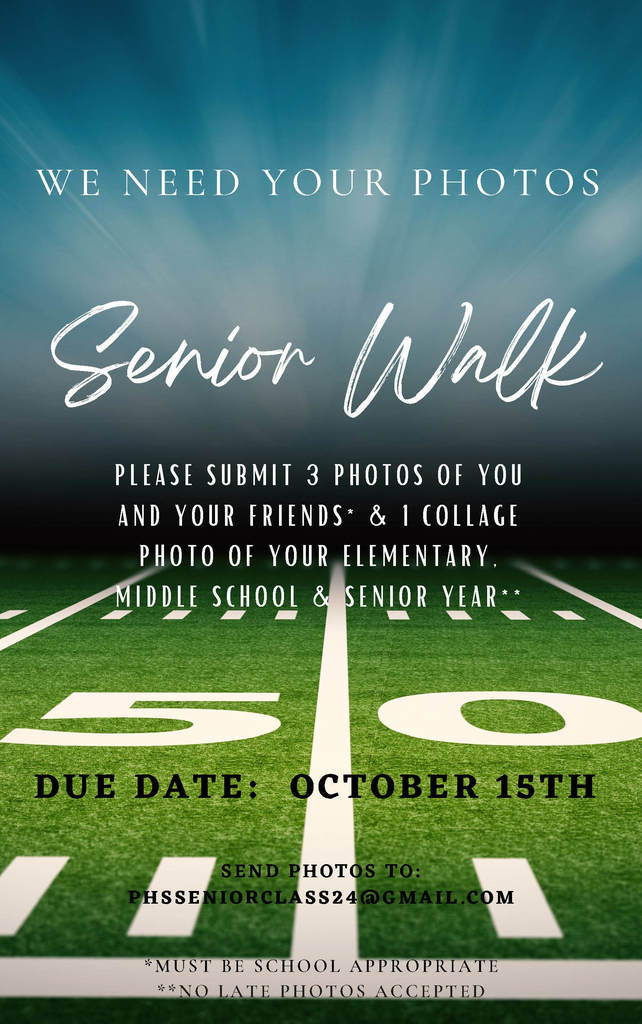 📓 Join UIL Academics today! See Mr. Daniel Castillo or Mrs. Leslie Renaud for more information. 📓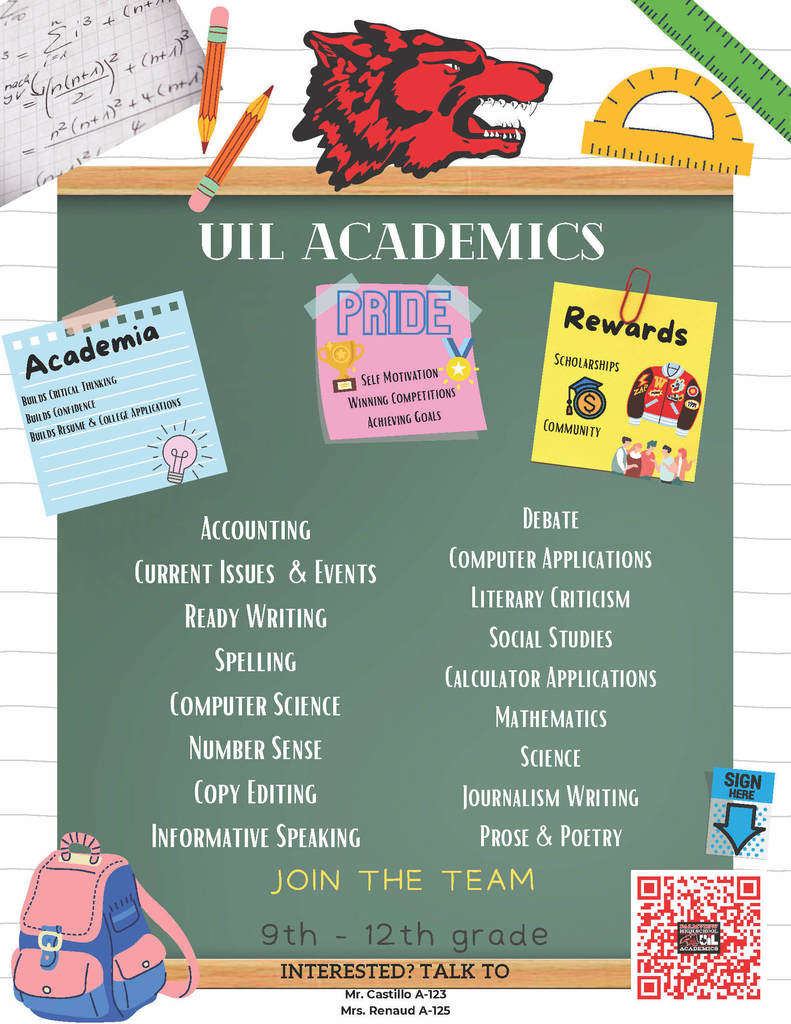 Students in Aroldo Soliz' welding class work on welding position and cutting techniques.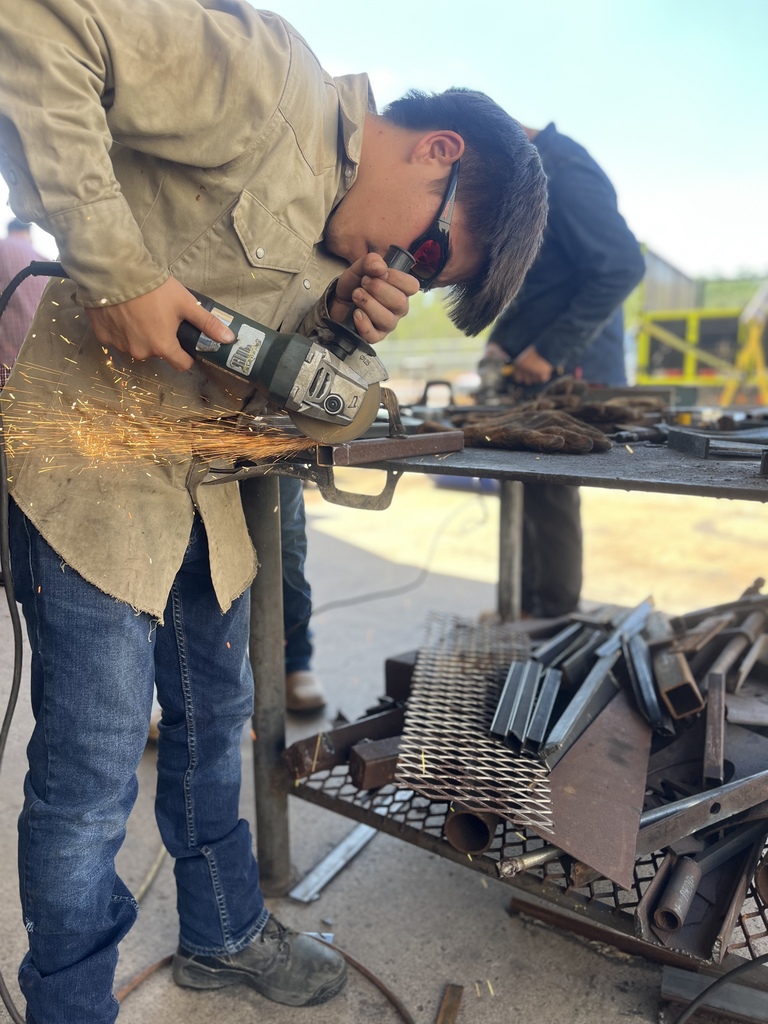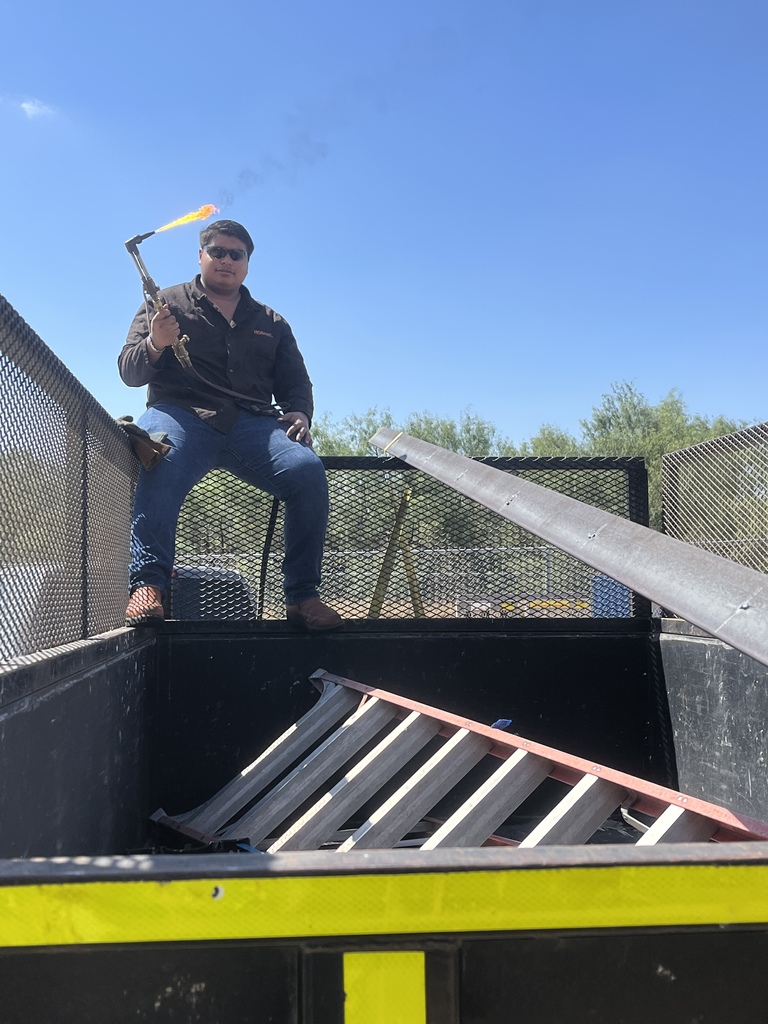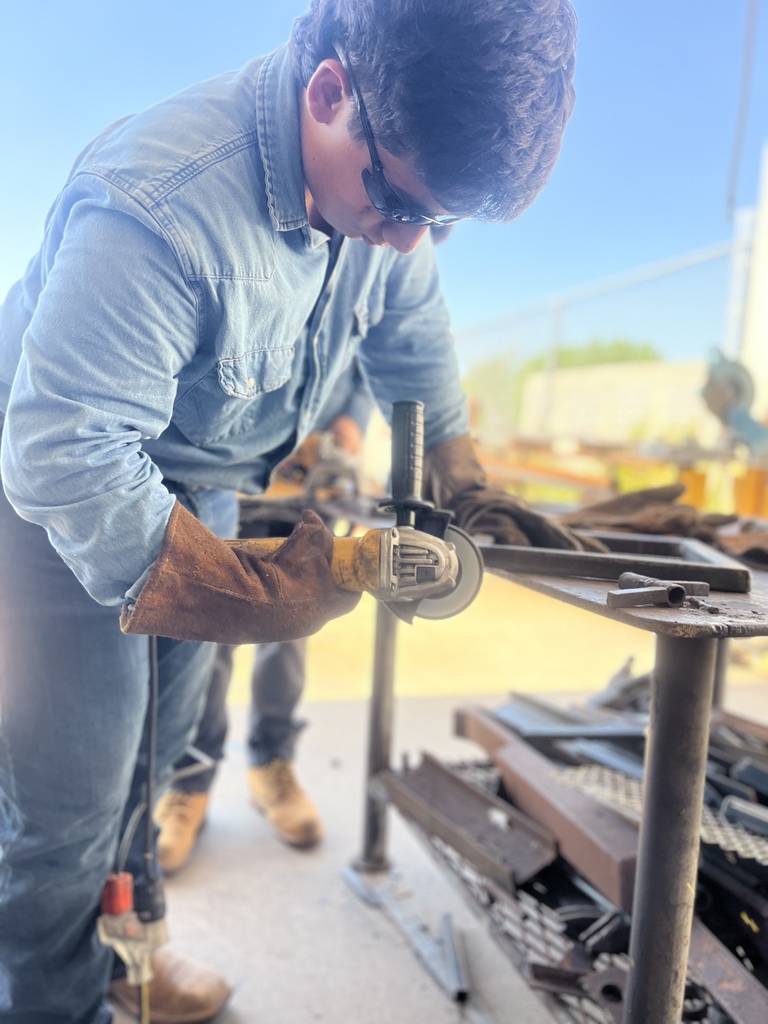 📝 Ilse Sepulveda's English 3 AP students work on tone words in class. 📝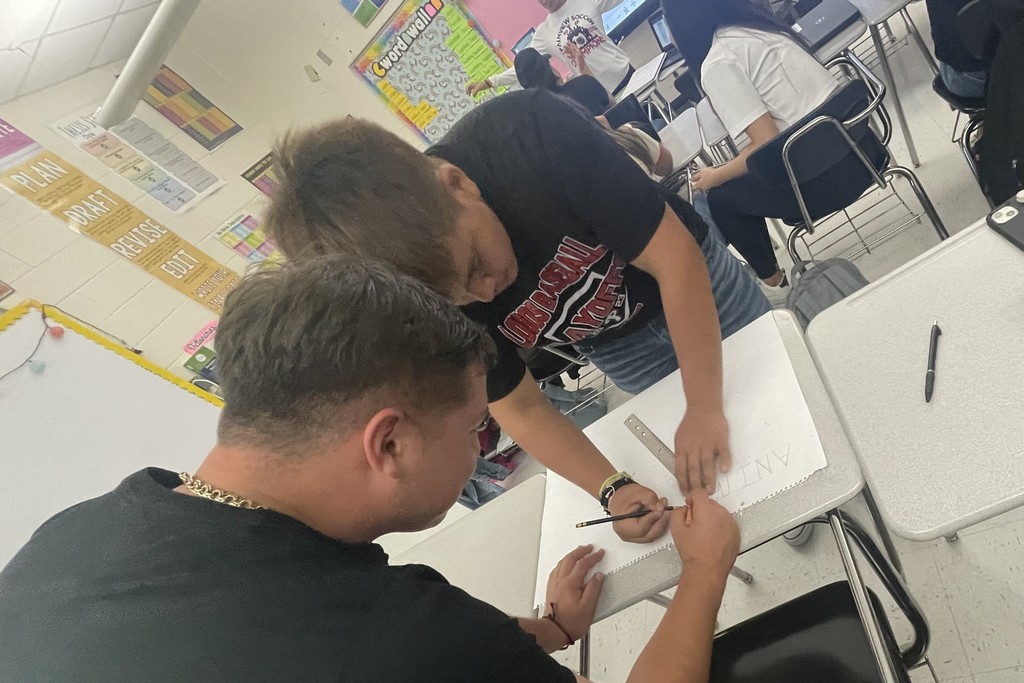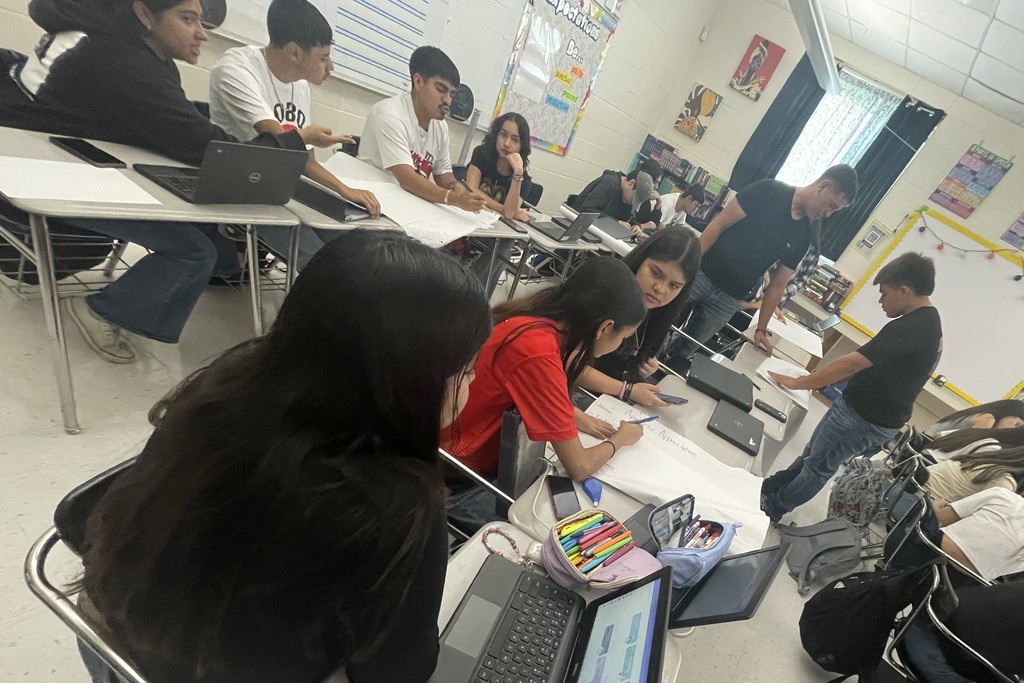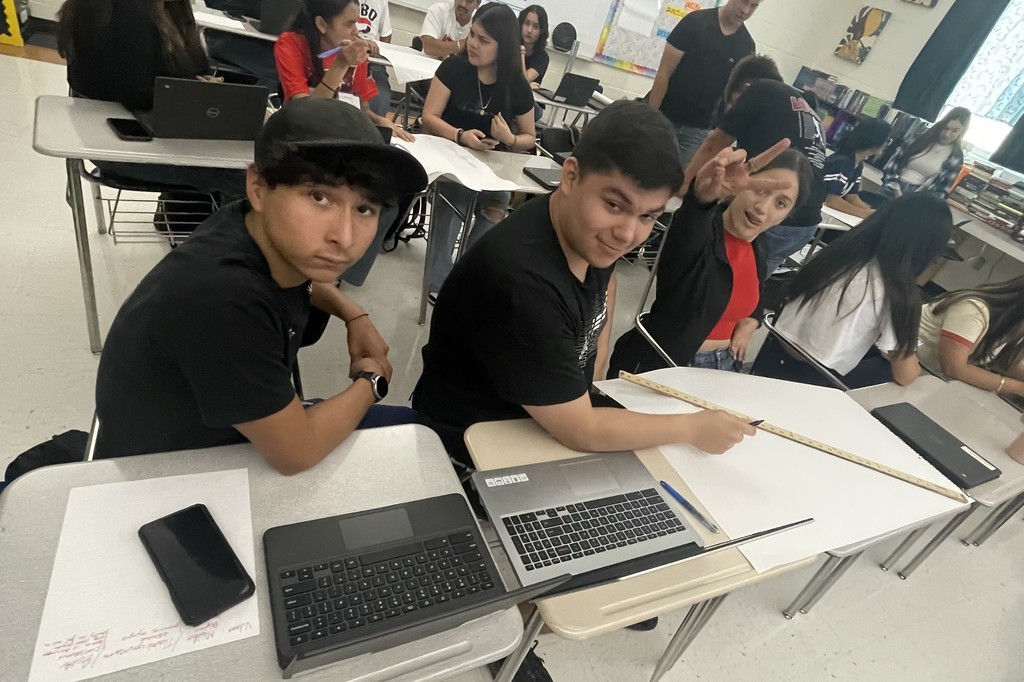 Download the La Joya ISD app now! Stay informed with the most recent news, events, and notifications from La Joya ISD. Everything you need to know about La Joya ISD, right at your fingertips Download for iPhone
https://apple.co/3FEVPF2
Download for Android
https://bit.ly/3FCgCJk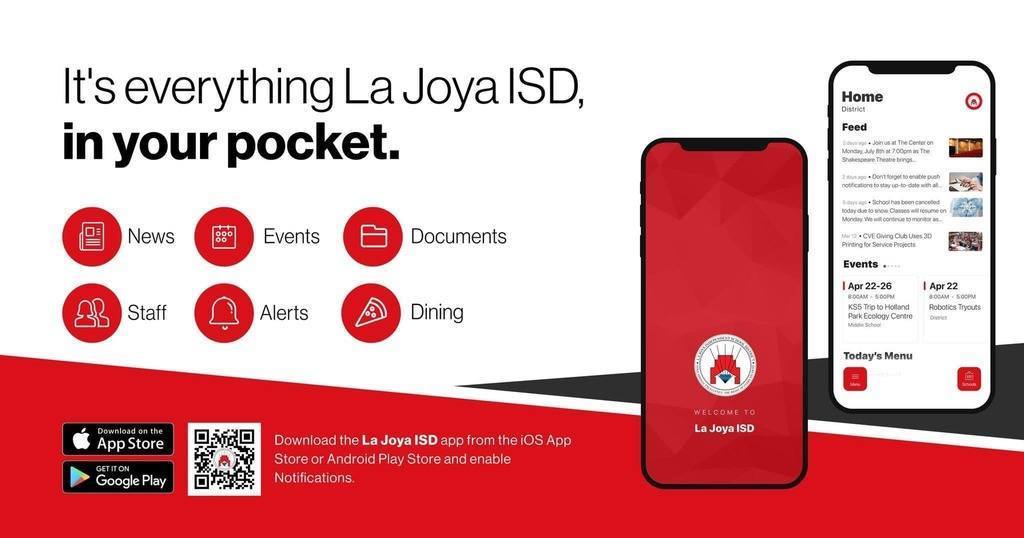 👩🏻‍🎓👨🏻‍🎓 Senior Lobos, make sure you attend this important information session! 👨🏻‍🎓👩🏻‍🎓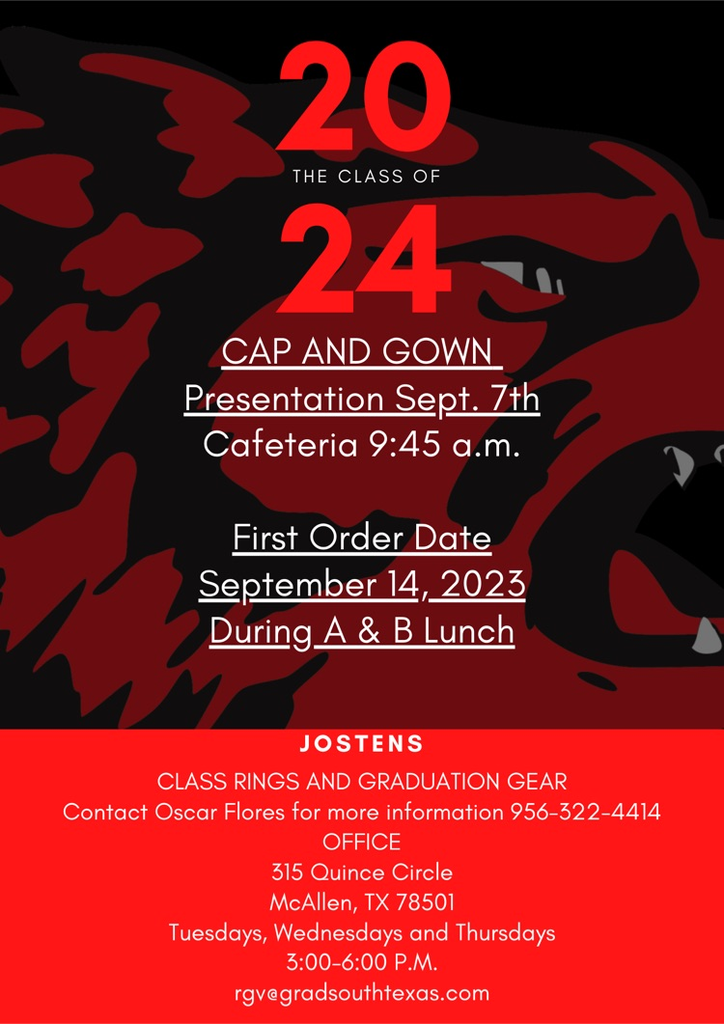 📣⚠️Attention La Joya ISD Community:⚠️📣 La Joya – At approximately 3:30 PM on September 6, 2023, a La Joya Independent School District bus was involved in a traffic accident at the intersection of 4 Mile Line and Texan Road. Fortunately, there were no students on board at the time of the incident. The bus was carrying three La Joya ISD employees who were on route to their respective destination. We are relieved to report that all three employees have been transported to the hospital for evaluation and treatment, and we are pleased to confirm that they have sustained no major injuries.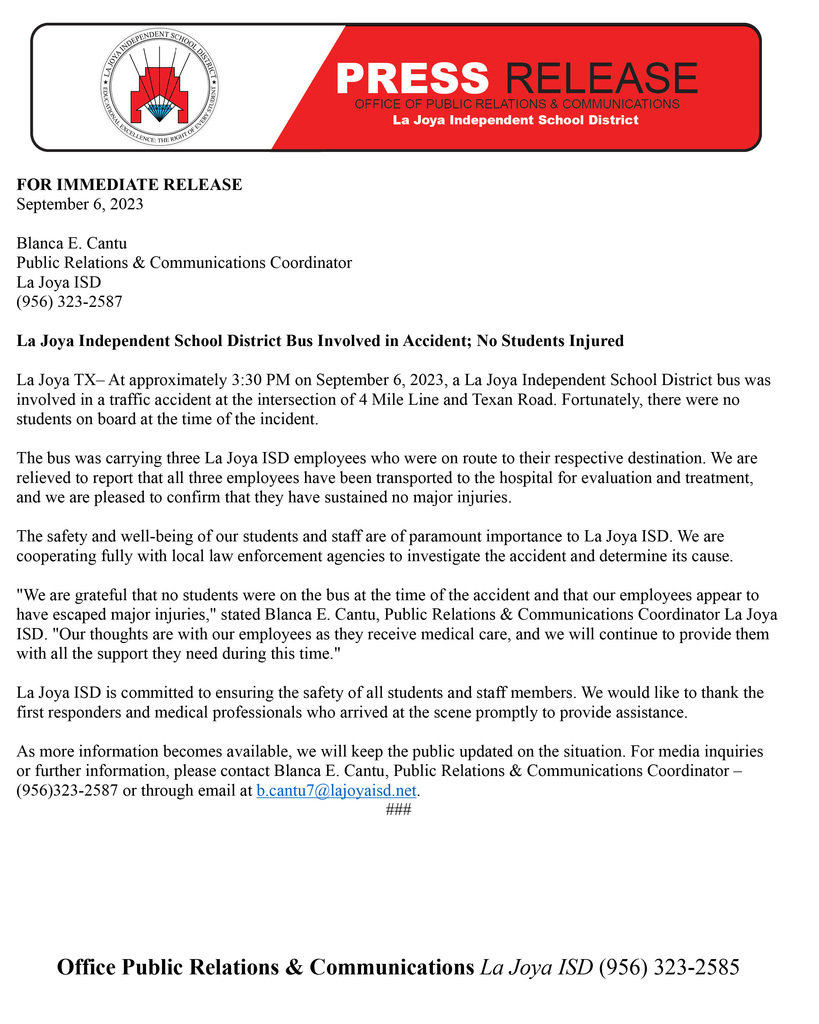 Help protect our kids, prevent accidents, and keep our guns from criminals.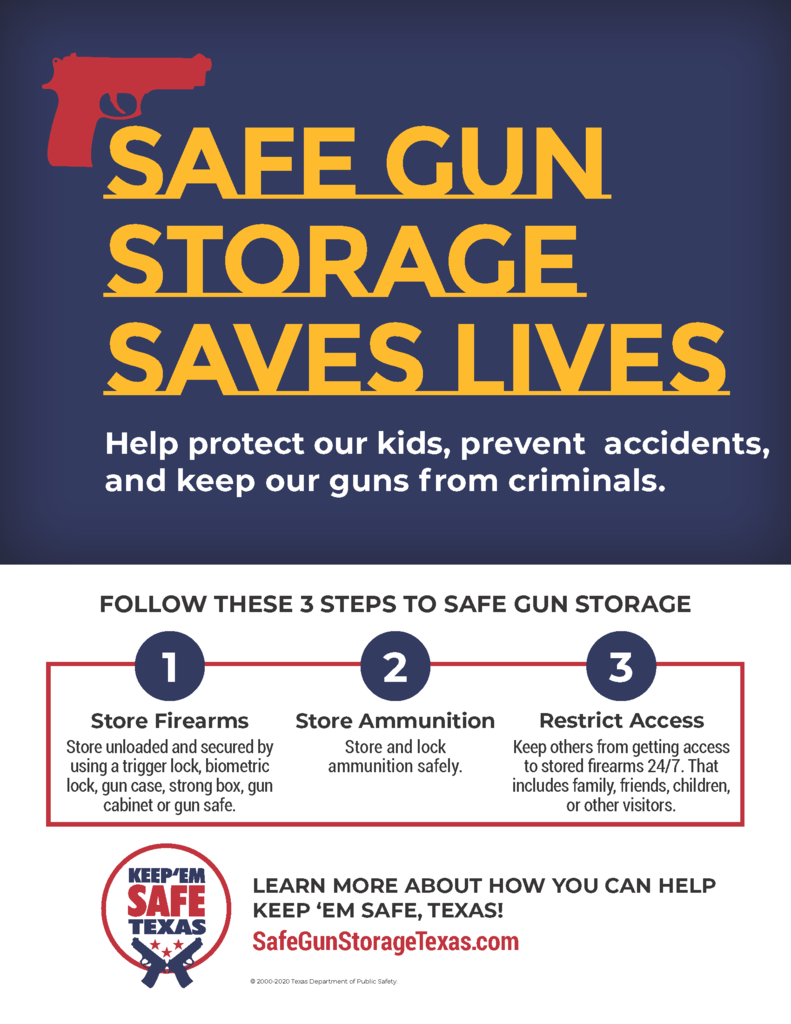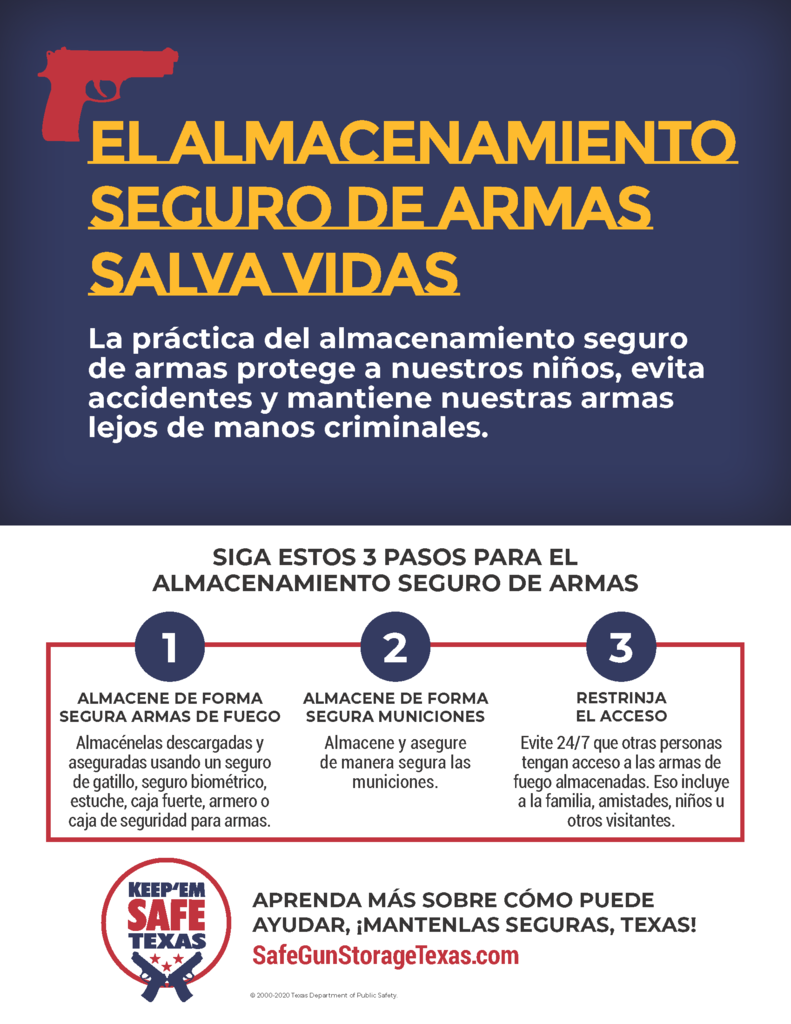 September is Attendance Awareness Month. Every day counts and being present in the classroom sets the foundation for academic achievement and personal growth. When students show up, they have the chance to engage, learn, and build meaningful connections with teachers and peers. Let's make school attendance a top priority and empower students to reach their full potential! ✨ 🎓 #LJISDStudentFocusedDataDrivenResultsOriented #EveryDayCounts